our services
WPJokers – Your One-Stop Solution for WordPress Services
Speed Optimization
Ensure a seamless user experience with our speed optimization service. We guarantee lightning-fast page load times, which not only improves user satisfaction but also boosts your website's search engine rankings.
Security Optimization
Protect your website from hackers and vulnerabilities with our state-of-the-art security optimization services. We implement advanced security measures to safeguard your data and user information, giving you peace of mind.
SEO Optimization
Increase your website's visibility and organic traffic with our expert SEO optimization services. We'll optimize your site's content and structure, helping you climb the search engine rankings and reach a wider audience.
Moderation and Maintenance
Keep your website running flawlessly with our moderation and maintenance services. From updating plugins to resolving bugs, we handle all the technical aspects, allowing you to focus on your business goals.
Custom WordPress Development
Let us create a unique and tailor-made WordPress website for your business. Our team of experienced developers will craft a site that reflects your brand identity and meets your specific needs.
WordPress Migration
Switching hosting providers or domain names? Our WordPress migration service ensures a seamless transition, with minimal downtime and zero data loss.
eCommerce Solutions
Expand your online business with our eCommerce solutions. We'll help you set up and optimize your online store, ensuring a smooth shopping experience for your customers.
Performance Monitoring and Reporting
Stay informed about your website's performance with our monitoring and reporting services. We'll provide regular updates and insights, helping you make data-driven decisions to improve your site's performance.
Content Creation and Strategy
Boost your website's engagement and conversion rates with our content creation and strategy services. Our team of professional writers and content strategists will craft high-quality, SEO-friendly content that resonates with your target audience.
WordPress Training and Consulting
Empower your team with our WordPress training and consulting services. We provide personalized training sessions and expert guidance on best practices, ensuring your team can manage and maintain your website effectively.
Conversion Rate Optimization
Maximize your website's potential with our conversion rate optimization (CRO) services. Our experts will analyze your website's performance and user behavior, implementing data-driven strategies to improve conversion rates and drive growth.
Social Media Integration
Enhance your website's reach and online presence with our social media integration services. We'll seamlessly connect your website with major social media platforms, making it easy for users to share your content and interact with your brand.
WordPress Multilingual Solutions
Expand your audience and cater to international users with our WordPress multilingual solutions. We'll help you create and manage a multilingual website that provides a seamless browsing experience for users, regardless of their preferred language.
Accessibility Compliance
Ensure your website is accessible to all users with our accessibility compliance services. We'll audit your site and provide recommendations to meet the latest accessibility standards, making your website more inclusive and user-friendly.
Landing Page Design and Optimization
Capture more leads and boost conversions with our landing page design and optimization services. Our team will create eye-catching, high-converting landing pages that effectively showcase your products or services, driving user action and increasing ROI.
Our Proven Process for Delivering Exceptional WordPress Services
At WPJokers, we believe in transparency and efficiency. That's why we've developed a systematic approach to delivering top-notch WordPress services, ensuring a seamless experience for our clients. Here's an overview of our working steps:
Consultation
We start by discussing your goals, requirements, and expectations to tailor our services to your unique needs.
Analysis & Planning
Our team conducts a thorough analysis of your website and develops a strategic plan to achieve your goals.
Implementation
We efficiently and effectively implement the agreed-upon services, from speed optimization to content creation.
Quality Assurance
Before launching updates, we rigorously test your website to ensure all changes meet our high-quality standards.
Monitoring & Optimization
Stay informed with regular performance reports, allowing you to make data-driven decisions for your website's future.
Reporting & Review
Stay informed with regular performance reports, allowing you to make data-driven decisions for your website's future.
Testimonials
Client Testimonials – Hear What Our Satisfied Customers Have to Say
At WPJokers, we take great pride in the success and satisfaction of our clients. We believe that our services make a real difference for businesses, and there's no better way to showcase our impact than sharing the experiences of those who have worked with us. Take a look at some of the testimonials from our happy clients below.
"Working with WPJokers has been a game-changer for our website. Their speed optimization service drastically improved our page load times, and the SEO optimization helped us rank higher in search engine results. We couldn't be happier with the results and the exceptional customer support we received along the way."

Mack Mcguire
Business Owner
"WPJokers has exceeded our expectations in every way. Their security optimization gave us peace of mind knowing that our website is protected from potential threats. The team's dedication and expertise are evident in the quality of their work, and we highly recommend their services to anyone looking to improve their WordPress website."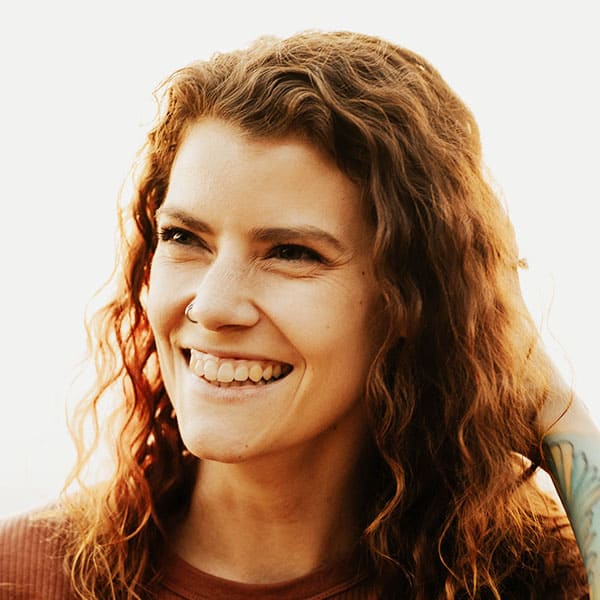 Ellyn Garzon
E-commerce Store Owner
"As a busy blogger, I needed a reliable partner to handle the ongoing moderation and maintenance of my WordPress site. WPJokers has been a lifesaver, taking care of everything from plugin updates to bug fixes, allowing me to focus on creating content. Their professionalism and responsiveness have made all the difference for my website's success."

Call To Ask Any Question
102-040-5332